Given that I haven't been able to get out over the last two weeks I have fallen back on some reminiscing on walks completed in the past…….fun times!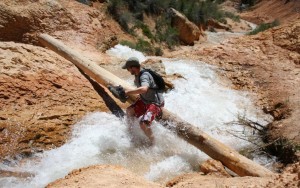 In Bryce Canyon National Park, Utah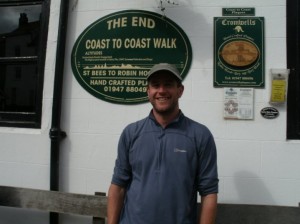 At the end of the Coast to Coast walk!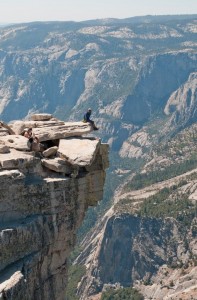 On top of Half Dome, Yosemite, California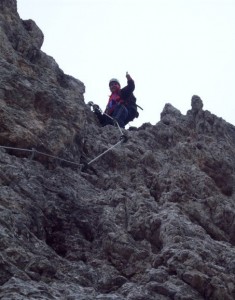 On the Col Di Bos in the Italian Dolomites
Watendlath Beck Falls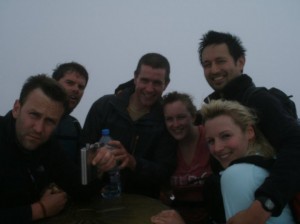 On top of Snowdon during our Three Peaks Challenge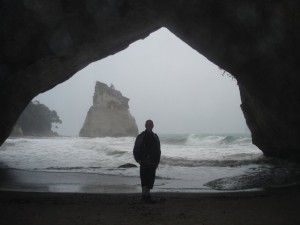 Cathedral Cove, Coromadel, New Zealand on a wet and wild day!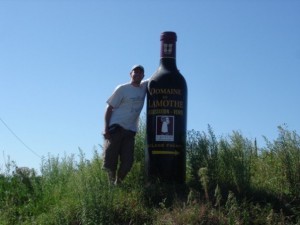 A walk in the French countryside near Duras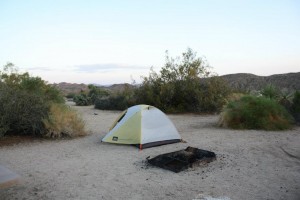 Campsite as Joshua Tree National Park ahead of Mammoth Peak hike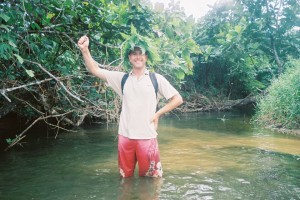 Jungle trekking in Fiji, near Pacific Harbour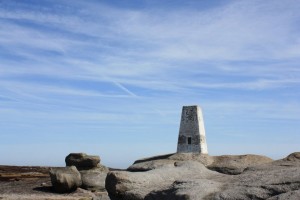 Blue skies on top of Kinder Scout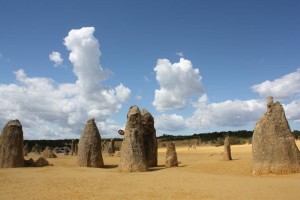 Exploring The Pinnacles, Cervantes, Western Australia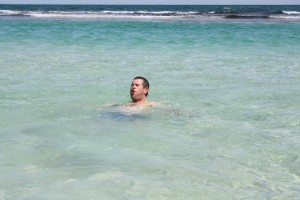 Cooling down in Yanchep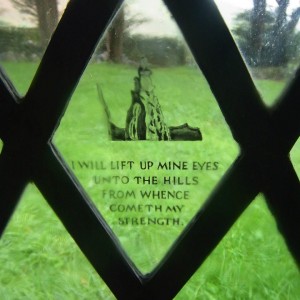 Climber's window in St Olaf's Church, Wasdale Head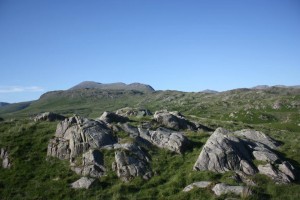 Wild campsite above Eel Tarn

Bryce Canyon from the Rim walk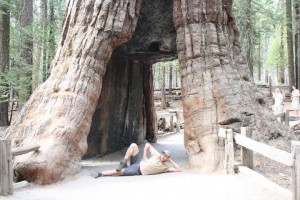 Relaxing at Mariposa Grove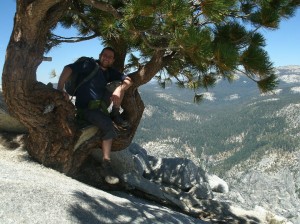 Finding some shade on the Half Dome trek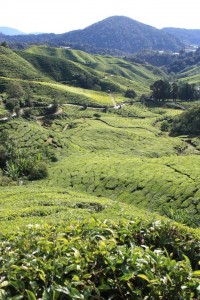 Walking near Gunung Brinchang in the Cameron Highlands, Malaysia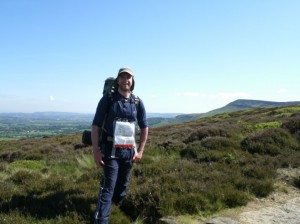 On Carlton Moor during my C2C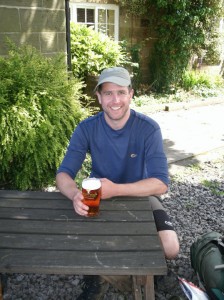 Taking on liquid at The Bluebell Inn, Ingleby Cross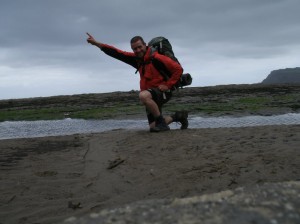 Coast to Coast done!