28.5.14
Walking with; Al & Tristan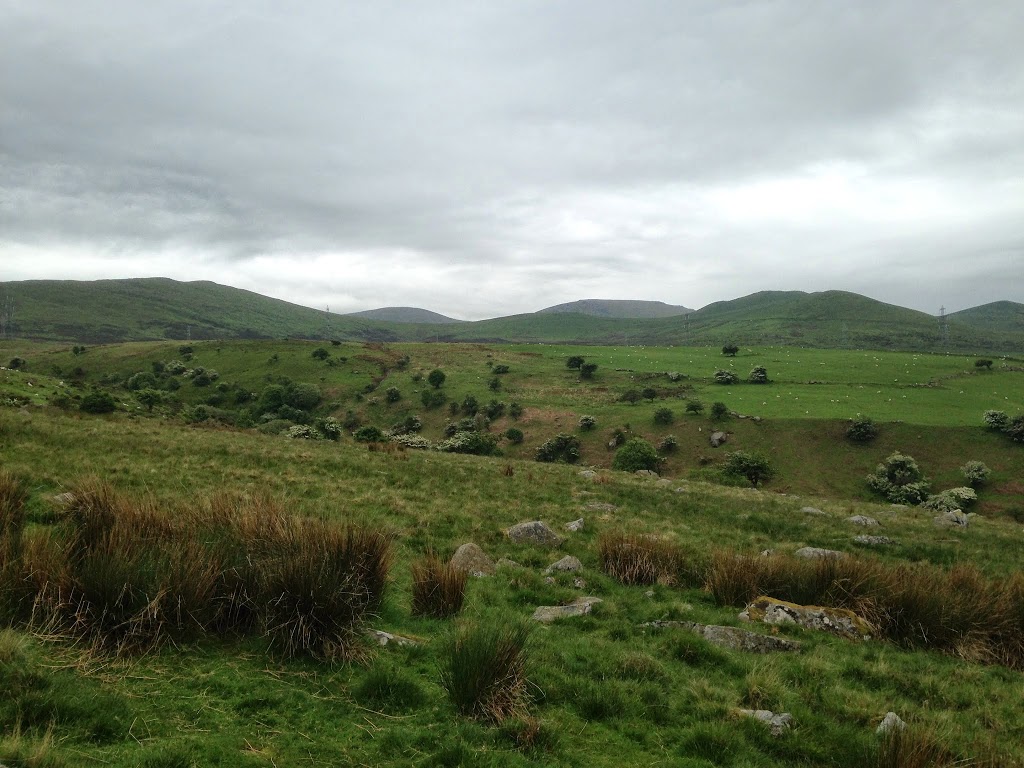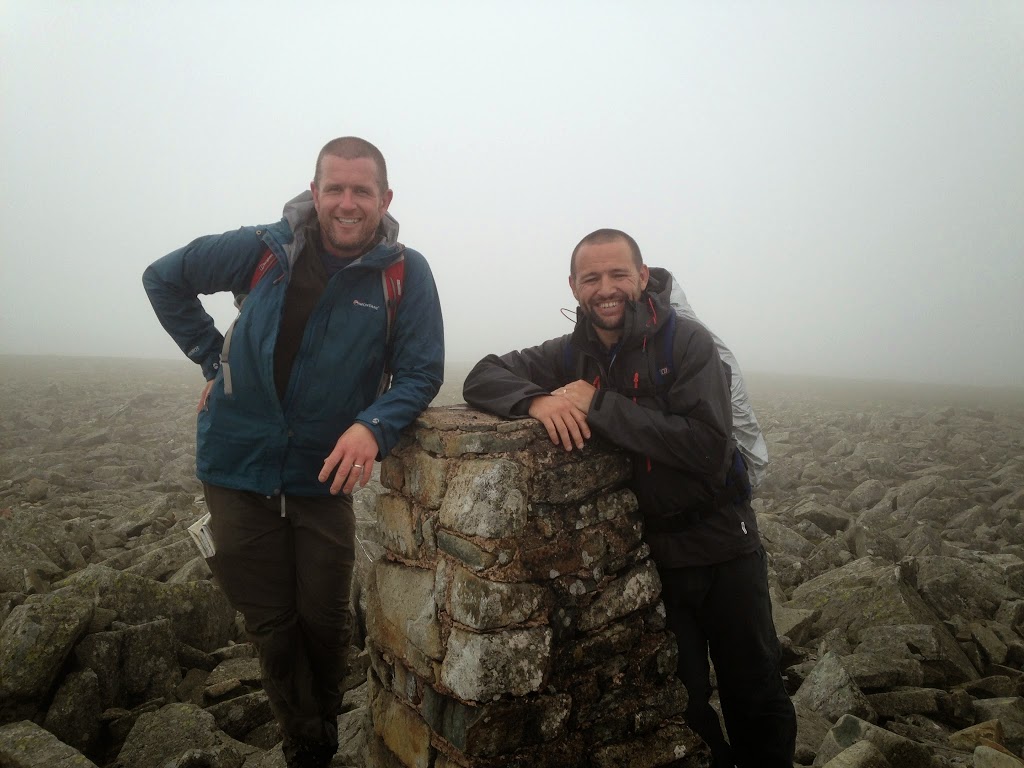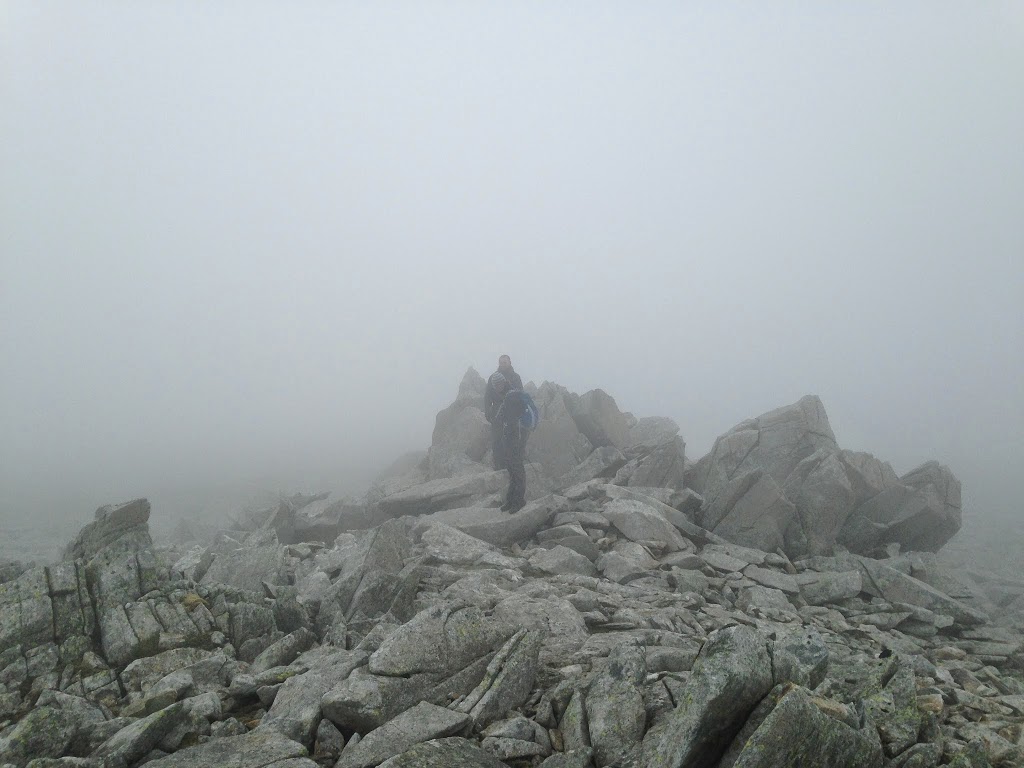 I'd planned my first walk after assessment a couple of weeks ago not knowing whether it would be a celebratory or commiseratory outing. The forecast and my experience of the Snowdonian weather over the weekend meant I'd figured a coastal route might be the best bet in terms of delivering views……turned out I was wrong.
We parked at the Nant-Y-Coed Nature Reserve after the drive down the Welsh coast and set off in reasonable conditions. As we climbed up the Afon Ddu valley there were some fine views back towards the coast and Anglesey and we came across a couple of families of Mountain Ponies with some very young foals. The gradient was quite pleasant as we climbed up on to Carnedd Y Ddelw which sits at the end of Carnedd Llewelyn's Northern spur, but the cloud started to come in as we reached the top and paused for a sandwich stop in the shelter which has been hollowed out from a Bronze Age burial cairn and where a gold funeral decoration was apparently discovered in the 18th Century. It was very atmospheric and slightly sinister in nature.
As the clouds lowered and thickened we continued along the ridge handrailing the wall and fence line until we hit the top of Drum, also known as Carnedd Penyborth-Goch where another fine ancient cairn is sited. By now visibility had dropped to about 20 metres but we carried on through the cloud until we reached Foel-Fras at a height of 942 metres and the eleventh highest peak in Wales. Al and Tristan had been part of an aborted attempt at the Welsh 3000s last year so it was a bittersweet moment to summit what would have been their last 3000-er! We had another food stop huddled in the shelter as the cloud drifted by and the wind whipped around us and then continued, leaving the security of our handrail, onto Carnedd Gwenllian, another over 900m. This peak which was formerly known as Carnedd Uchaf was officially renamed in September 2009 after a 13th Century Welsh princess. We had one last peak in mind and ploughed on through the soupy clag until we reached Llwytmor with it's broad barren plateau which swam in and out of visibility.
Leaving the peak we cut down the slopes for views of the Afon Anafon valley before contouring back round on very marshy ground and attaining the ridgeline once more just South of Drum. The cloud stayed with us the whole way and it wasn't until we dropped down below 400 metres that we were finally able to see anything of significance once more. Overall it was a good day for bagging a few peaks but I'd like to return on a day when the views of the Menai Straits could be better appreciated!
To view the full album please click on the link below;
https://www.facebook.com/media/set/?set=a.892908750725080.1073741867.597048676977757&type=1