30.6-2.7.14
Walking with; More House School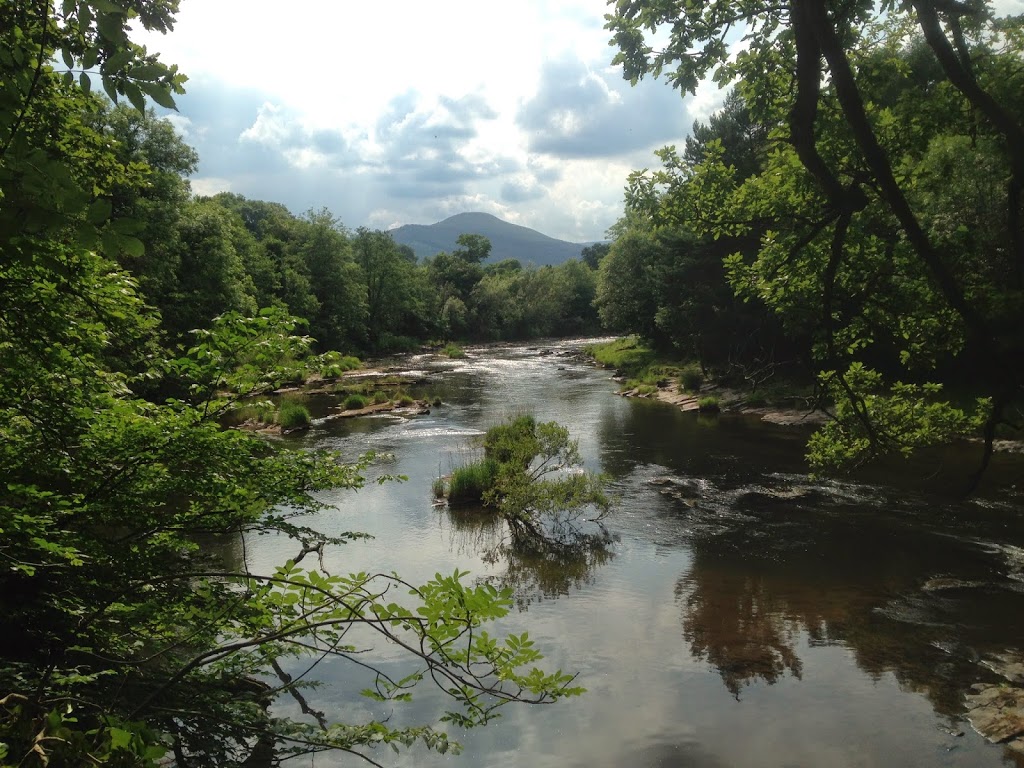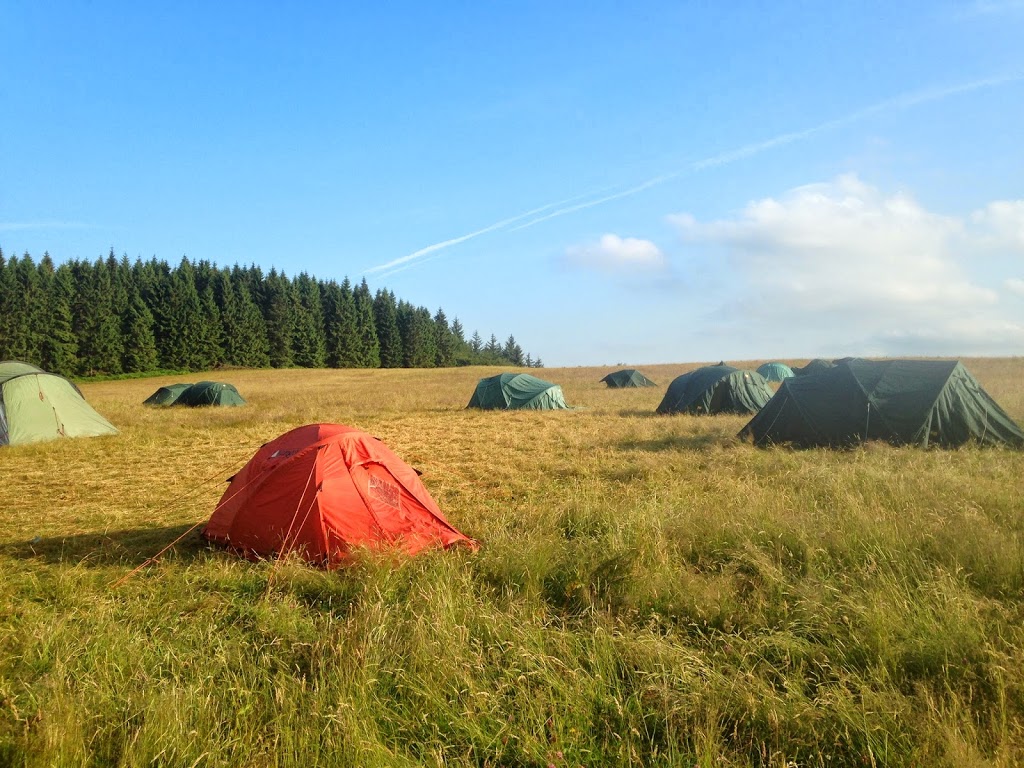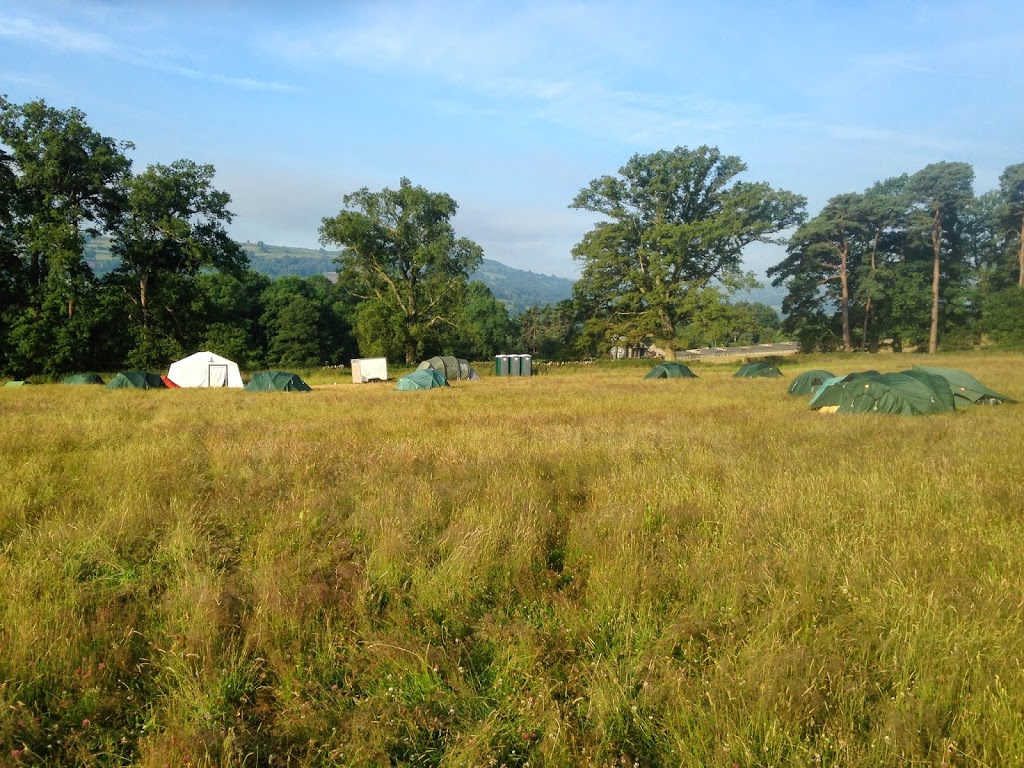 Well, it has finally paid off! This was my first gig as a professionally qualified ML. I picked up the job with Class Adventure at the last minute and headed down to Crickhowell in South Wales for a couple of days walking and working with a group of 55 kids from More House School in Surrey. I was in charge of 11 kids and assisted by one of the teachers from the school. We were based at a semi-permanent campsite in the beautiful Glanusk Estate and spent one night at a more remote camp still on the estate but with a slightly wilder feel.
The sun shone and I led the group along the Brecon and Monmouthshire canal before cutting off the towpath and dropping down to the gorgeous River Usk. We paused by the waterfalls and watched Buzzards wheel overhead before continuing on to Llangynidir and then cutting through the countryside to our campground. The next morning we followed the Usk down to Crickhowell before crossing into Llangattock and heading back along the canal. The kids also got the chance to try their hands at climbing, abseiling and canoeing and really seemed to enjoy their time in the Welsh countryside. Whilst I might not have spent any actual time in the mountains it was good experience working with groups and getting used to the different dynamic and also being able to educate some of the kids about the fantastic countryside around Crickhowell. My next gig is on Scafell Pike, can't wait, especially if the sun keeps shining!