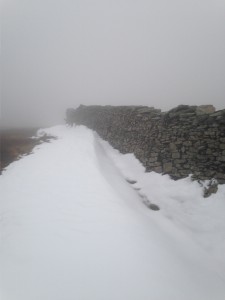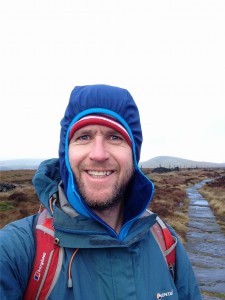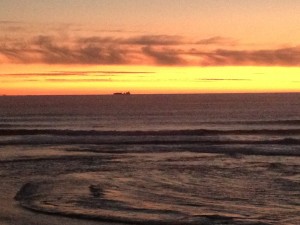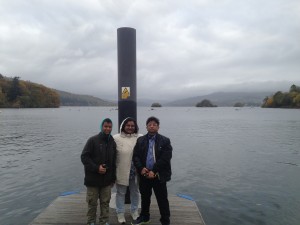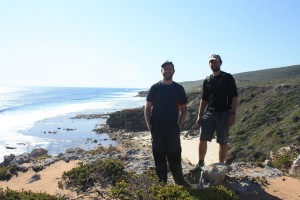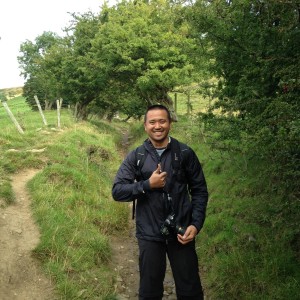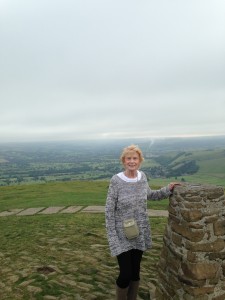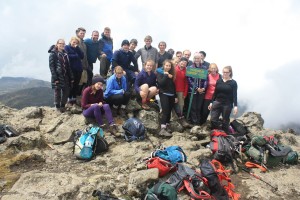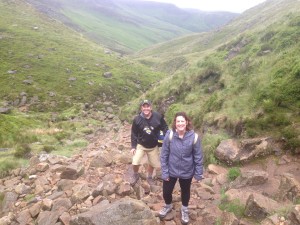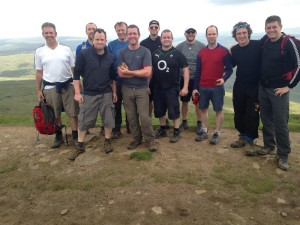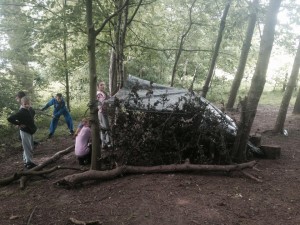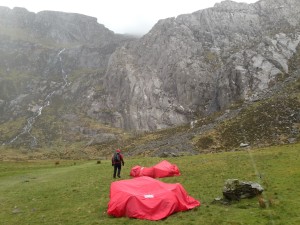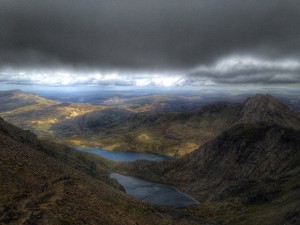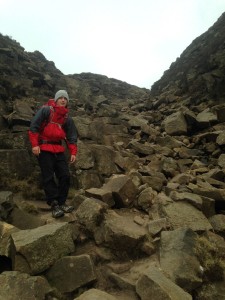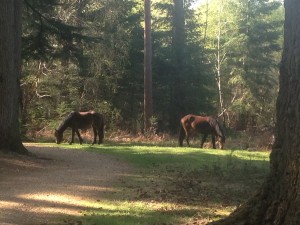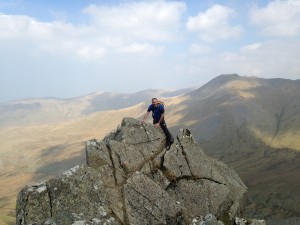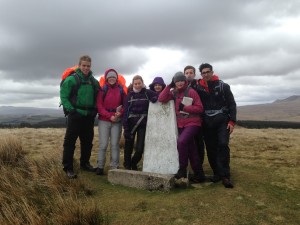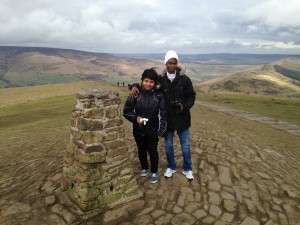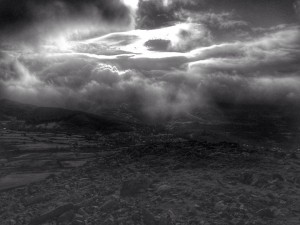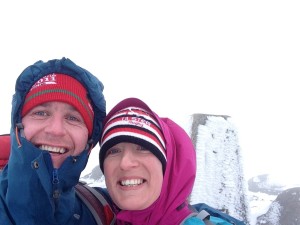 Well, what a year it's been here at Come walk with me, our second year of full operation. There have been some fantastic highs and on a personal level very few lows. Some personal highlights have included leading a month long expedition to Uganda with Camps International that included project work, wildlife viewing and a 3 day ascent of Wagagai in Mount Elgon National Park, walking sections of the magnificent Cape to Cape pathway in Western Australia with Al, showing visitors from India, the USA, Hong Kong and Dubai the beauty of the British countryside and a number of assaults on the Yorkshire 3 Peaks (most of which were completed in blazing sunshine!). There has been another round of the Fairfield Horseshoe, a first ascent of Moel Siabod in horrendous conditions, a week in the Brecon Beacons with a D of E group, a fantastic day with Gary on the Llech Ddu spur not to mention Bleaklow in a blizzard, a trip with guide book writer Helen to the B29 bomber and my first ever visit to the New Forest.
I've worked with some fantastic people at; Camps International, Trekfest, Maximum Adventure, Aim High! Entrust, The Bushcraft Company and School Camps and am looking forward to furthering these professional relationships in the future. We've had the best ever sales for the calendar and I've revived my column on walking in the Manchester regional press. All in all it's been a wonderful year.
So what about 2016? Well, I have already got bookings for expedition work in Borneo and Peru and the bookings are starting to come in for UK work. I have a Winter Skills course booked in Scotland in February and I would like to have a crack at another long distance footpath. We are looking to introduce a series of family walks over the course of the year and I am hoping to bag some new peaks in areas I am less familiar with (especially Scotland).
So a huge THANK YOU to all of you who have booked tours, hired me, supported me and generally provided knowledge, friendship and kind words!! Hope to see you on the hill in 2016!