Full album on Facebook
7.1.16
Waking with; Nathan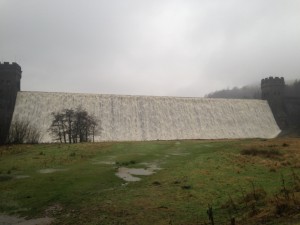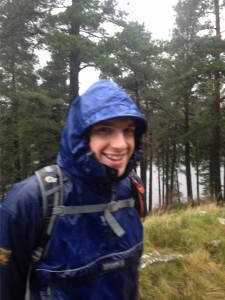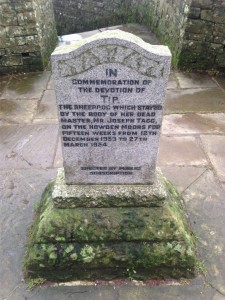 Nathan has been a longstanding friend of Come walk with me as we met when we were both working towards our Mountain Leader qualifications. We have had some excellent outings in the Lake District, Wales and Scotland but on this occasion we decided to stay local and head towards the Derwent Valley.
We parked in a layby just before the visitor centre at Fairholmes and made our way towards the face of the Derwent Dam. It was a truly spectacular site with white water cascading over the dam and the roar of water was deafening. The dam (and the one at Howden further up the valley) were built between 1901 and 1916 by an army of over 1000 navvies who lived in the settlement of Birchinlee, a few remains of which can still be seen. As we climbed the stairs beside the dam the rain started to fall and continued for, perhaps, 90% of the rest of our walk. The track makes for pretty easy walking and takes you up the valley. The reservoir banks are well wooded and the colours must be spectacular in Autumn. We passed the Howden Dam and the wind hit us hard driving the rain in our faces, at this point we decided against heading up to the tops which had been our original plan, and stayed low, crossing he bridge at Slippery Stones.
We stopped for lunch in a relatively sheltered spot on the banks of the River Derwent before pressing on around the wiggly reservoir banks. Eventually we came across the site of the Birchinlee settlement. There is little evidence remaining that over a thousand people once lived here but an interpretive panel pointed us towards the old beer cellar of what had once been the pub. What I wouldn't have given for a log fire and a pint of bitter at that moment!! We carried on and eventually the rain stopped, about a mile or so before we made our way back to Fairholmes with a good few miles under our 2016 belts! We ended up in "The Fox House" warming up in front of a roaring log fire, not a bad way to finish any walk.