15.11.12
Walking with; Nobody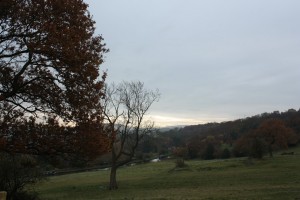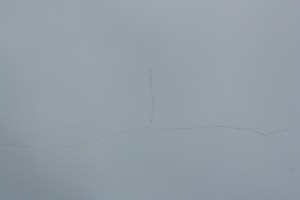 A combination of family weddings and man flu have meant not much in the way of walking lately and, on the rare occasion I've been free, not a great deal of energy to climb tall, pointy things. The beauty of walking however is, of course, you can do it anywhere, and there is a lot of pleasure to be gained from doing little more than strolling along a canal tow path and drinking in the beautiful Autumn colours of the Cheshire countryside!
Setting off from Hawk Green I was soon on the banks of the Peak Forest canal communing with the ducks and the geese and keeping pace with the odd long boat puttering by trailing wood smoke! Overhead there were two gaggles of one hundred plus Canada Geese heading South honking away as they went and the hedgerows were alive with Robins and Finches. The canal which opened in 1796 was once a major industrial route used to transport limestone from Dove Holes but today seems to be the habitat of Cheshire set dog walkers! I passed the Higgins Clough swing bridge before the path swung away from the canal and into Disley. Disley has two of the "golden" post boxes to represent the husband and wife Paralympian gold medalists who live in the village, Sarah and Barney Storey.
I headed into Lyme Park for a bit of lunch and to make the most of the beautiful Autumn colours under the bluest of skies before continuing on through increasingly muddy fields towards the Macclesfield canal, putting up a magnificent male pheasant on the way.
There was nothing spectacular about today's walk, but neither did there need to be. I can't wait to head back to the Lakes next week (man flu permitting!) but it won't be long before a pleasant amble along a canal will be on my agenda again!
To see the full album please click on the link below;
https://www.facebook.com/#!/media/set/?set=oa.300191240099788&type=1